Inviting singer and listener to thoughtful worship through artistic choral music sung skillfully.
Worship through song requires a heart tuned to God and a disciplined mind that is attentive to both words and music. Oasis Chorale is committed to nurturing this process in both singers and listeners.
Artistic music frequently challenges both singers and listeners. A voice does not automatically make a great singer, nor ears a thoughtful listener; we believe artistic music requires investment to be sung well and to be fully understood and appreciated. Oasis Chorale intends to help singers and audiences move one step forward in these skills.
 This mission entails risk. Beauty is powerful, and rightly delights and draws us. But if beautiful music draws our focus more toward the music or the musician than to God, it has failed its purpose. God is the source and essence of beauty; music is an expression of his beauty. It is our intent that our music be a powerful reflection of God's excellent beauty. Yet we maintain that musical excellence is not an end in itself, but is a lens through which we perceive, understand, and relate to God.
We intend that our singers will:

1. be students in a mobile choral classroom
2. move toward a mature understanding of the arts and music in the Kingdom
3. develop and give their gifts with openness and humility
4. develop friendships with others of similar interests
For our audiences, we hope to:

1. invite worship of Jesus Christ
2. provide moments of refreshment and reflection
3. be a catalyst for exploring the role of the arts in the Kingdom

Repertoire will include a variety of genres. Our intention is that part of our repertoire will be easily accessible to singers and audiences, and part of our repertoire will be stretching.
In rehearsal, there seems to be a natural progression from learning pitches and rhythms, to learning sensitive and accurate musical interpretation, to actually understanding a piece of music and how it relates to the rest of life. It is at this final stage that music most effectively functions as a lens through which to perceive God, and as a medium through which to praise Him. Completing this progression is time-consuming and intense, but we are committed to not aborting the process.
Wendell Nisly grew up on the plains of Kansas in a singing family and in a singing church, a heritage he values deeply. His parents enjoyed Handel's Messiah, singing it almost annually, and thus Wendell cut his teeth both on great hymns and on choral music.
He completed a Bachelor of Music Education at Wichita State University. In 2003 he was invited to be conductor for the newly-formed Oasis Chorale.
Later, he and his wife moved to Virginia where he completed a Master of Choral Conducting at James Madison University. He also serves as administrator for the Shenandoah Christian Music Camp.
Wendell is interested in exploring how a keen awareness of God may inform our music-making, in both worship and daily life. He enjoys working with Oasis Chorale to unleash the creativity we have been given for our delight and God's honor.
Oasis Chorale 2023 Members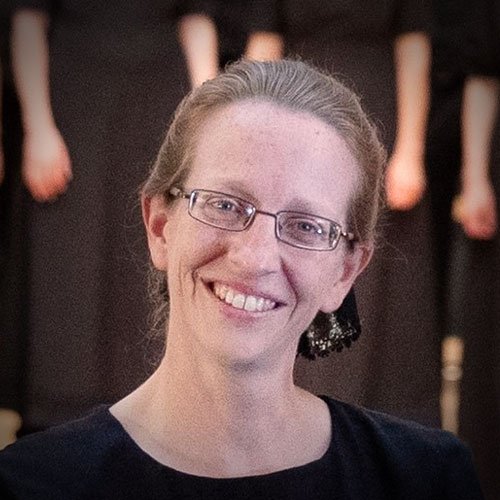 Jeanene Nisly
Harrisonburg, VA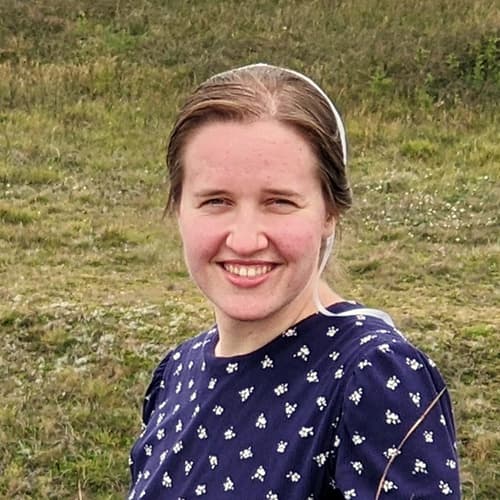 Abigail Sensenig
Myerstown, PA
Trenda Troyer
McConnellsburg, PA
Annalisa Byler
Huntsville, AR
Mary Swanson
Terre Hill, PA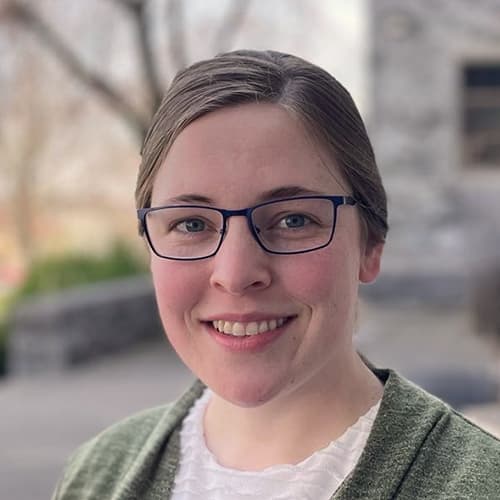 Beth Weaver
Fredericksburg, PA
Regina Brubaker
Harrisonburg, VA
Twyla Diefenbacher
Wellesley, ONT
Esther Strickler
Mountville, PA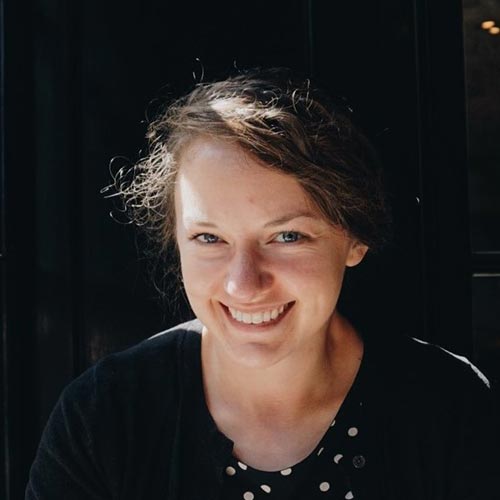 Esther Swartzentruber
New Holland, PA
Bettina Yoder
New Holland, PA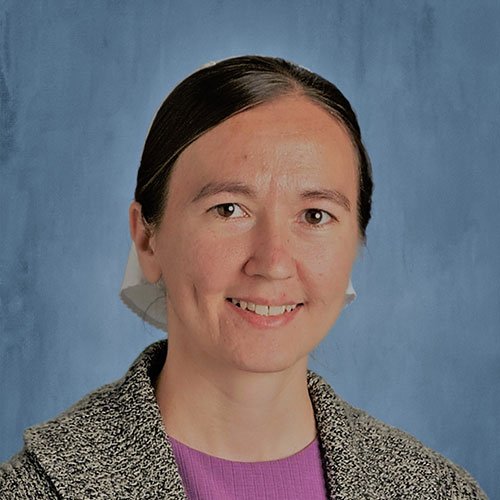 Rosalie Beiler
Smoketown, PA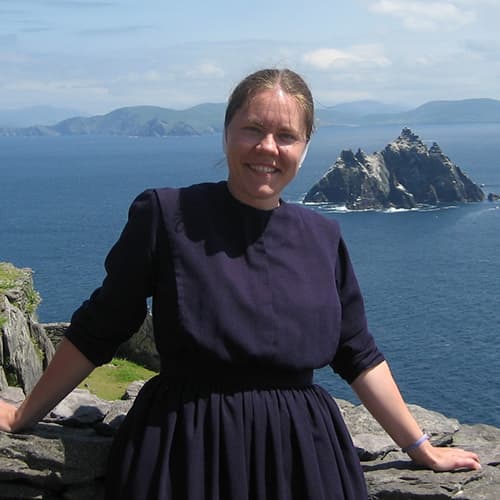 Laura Conley
Mount Joy, PA
Debbie Miller
Hillsville, VA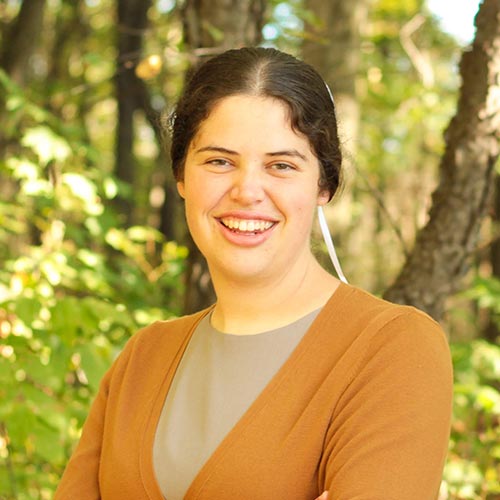 Chad Beery
Harrisonburg, VA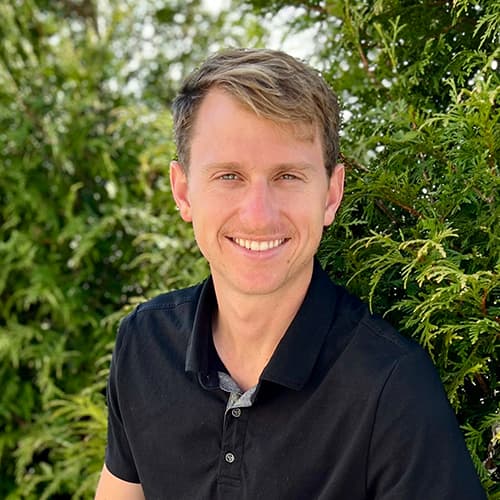 Steven Byler
Huntsville, AR
Brendan Miller
Guys Mills, PA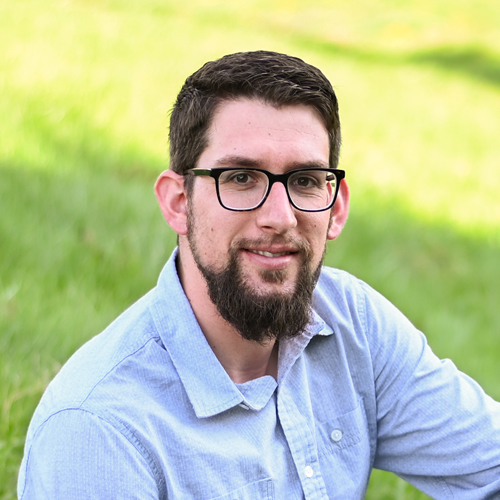 David Miller
Waynesboro, VA
Jacob Zimmerman
Denver, PA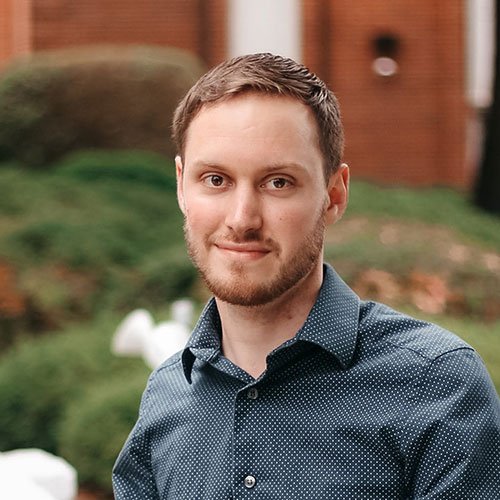 Matthew Hochstedler
Mocksville, NC
Joseph Miller
Waynesboro, VA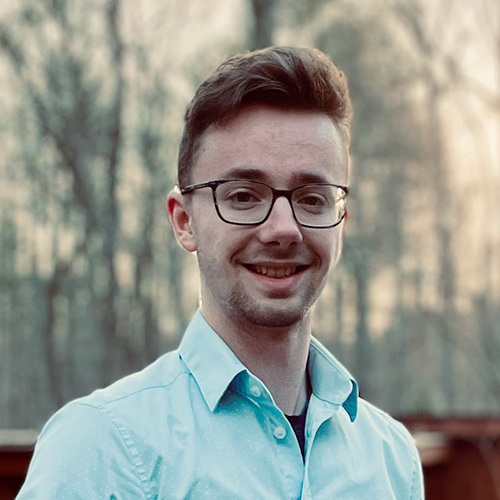 Jeron Mullet
Harrisonburg, VA
Jaron Witmer
Myerstown, PA
Jordan Drudge
Wroxeter, ON
Galen Headings
Holyoke, MA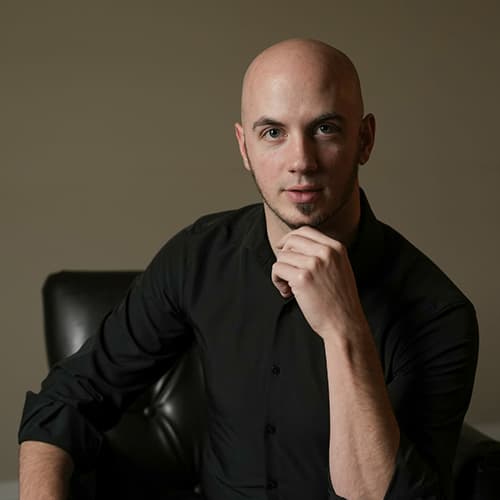 Jeff Swanson
Terre Hill, PA
Lavelle Beiler
Smoketown, PA
Gene Miller
Partridge, KS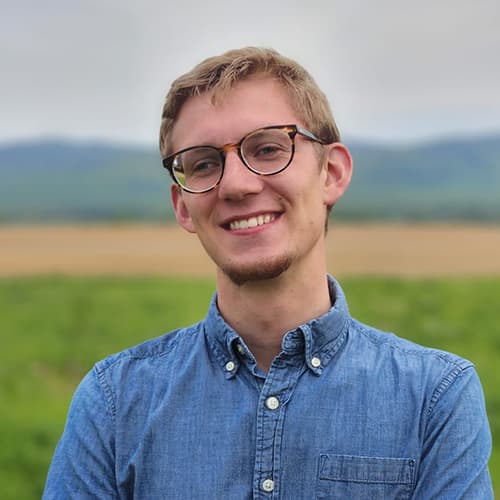 Joshua Miller
Stuarts Draft, VA
Levi Swanson
Terre Hill, PA
If you are interested in the choir members' individual biographies, please follow us on Patreon. Thanks for your support!