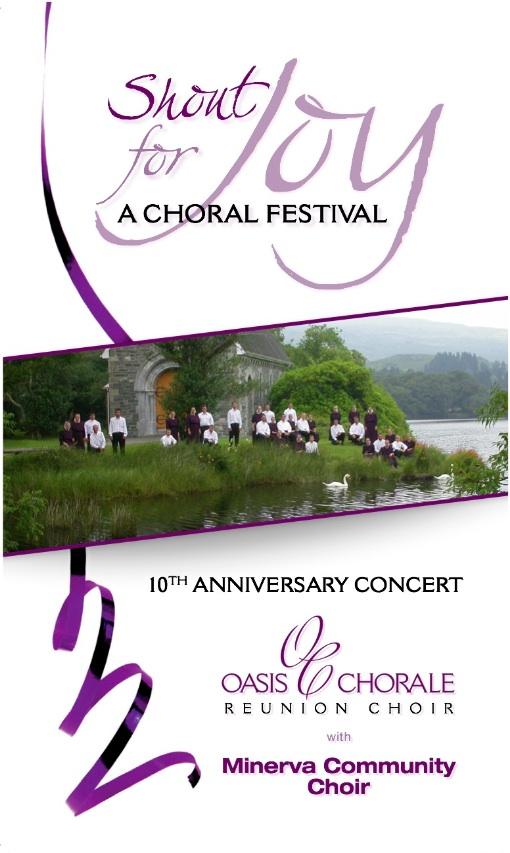 10 YEARS! It is true! Oasis Chorale is actually celebrating it's 10 year anniversary this very weekend!
Many and hurried are the preparations of numerous alumni and current members for this event. The 2014 international touring choir is gathering in the morning to spend one day prepping a few songs for the festival concert on Sunday. An added benefit is their ability to hear each other in person much further in advance than most years.
The rest of the alumni that can make the trip to Hartville OH will be doing so tomorrow in preparation for rehearsal and reunion activities planned for all day Friday and Saturday. We anticipate numerous music moments and good memories!
We hope to see you Sunday afternoon at the festival concert set to begin at 3:00!
-Oasis Chorale