Hymns of the Church – Volume 4
God calls his people to worship:
Exalt the Lord our God,
and worship at his holy mountain;
for the Lord our God is Holy! (Psalm 99:9)
Worship is first for God, for he is holy, and worthy of all praise. Worship is also for us, and is a crucial way of forming the people of God. As we see God, we are changed. "And we all, with unveiled face, beholding the glory of the Lord, are being transformed into the same image from one degree of glory to another" (2 Cor. 3:18).
This recording reminds us of our desperate need for a Savior, one who will redeem "far as the curse is found." We sing Israel's (and our) longing for Emmanuel, and we pray for God to finish his redemptive work: "O come, O come Emmanuel!" We sing of the joy that has come (and will again come) to the whole world by his coming. These songs reflect on the lavishly generous redemptive work of God in Christ, and we pray they may honor God and build up his people.
Get Individual Tracks
$1.29 each
Get The Complete Album
Physical CD or Digital Download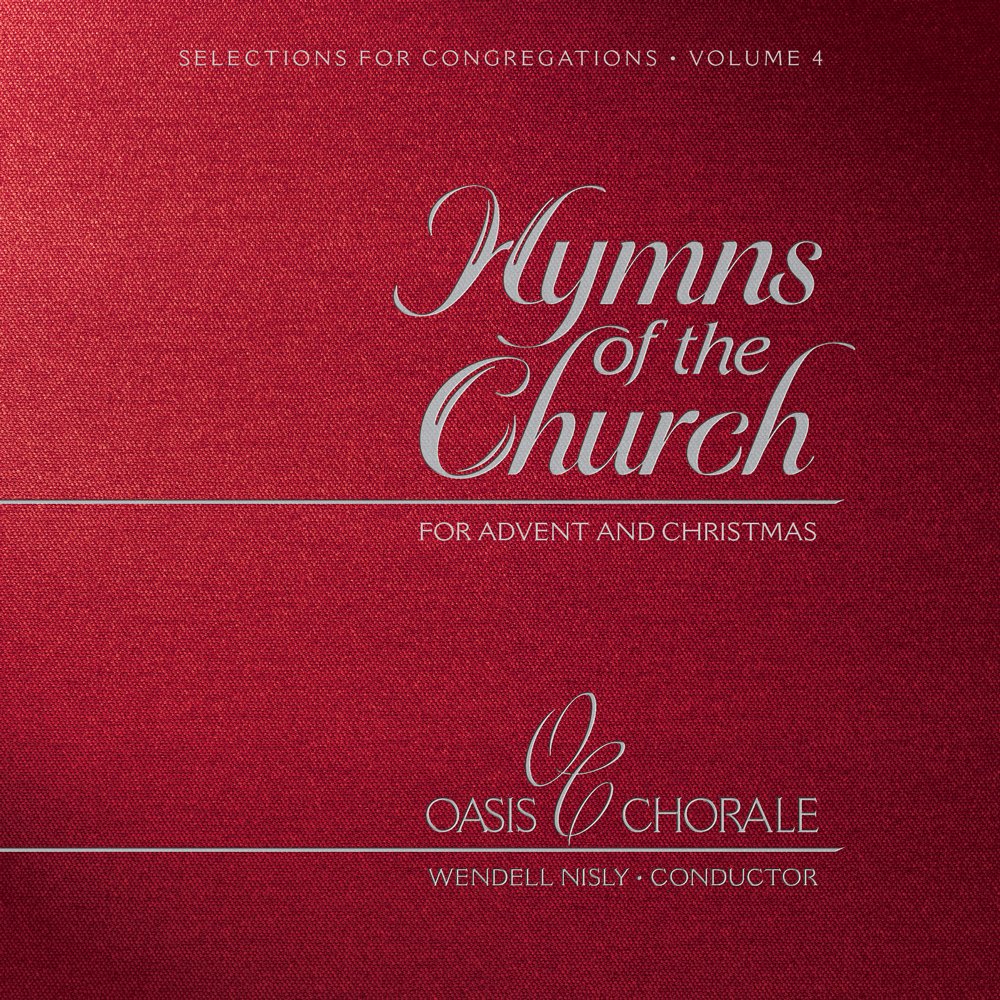 Physical CD
Ships by U.S. Mail.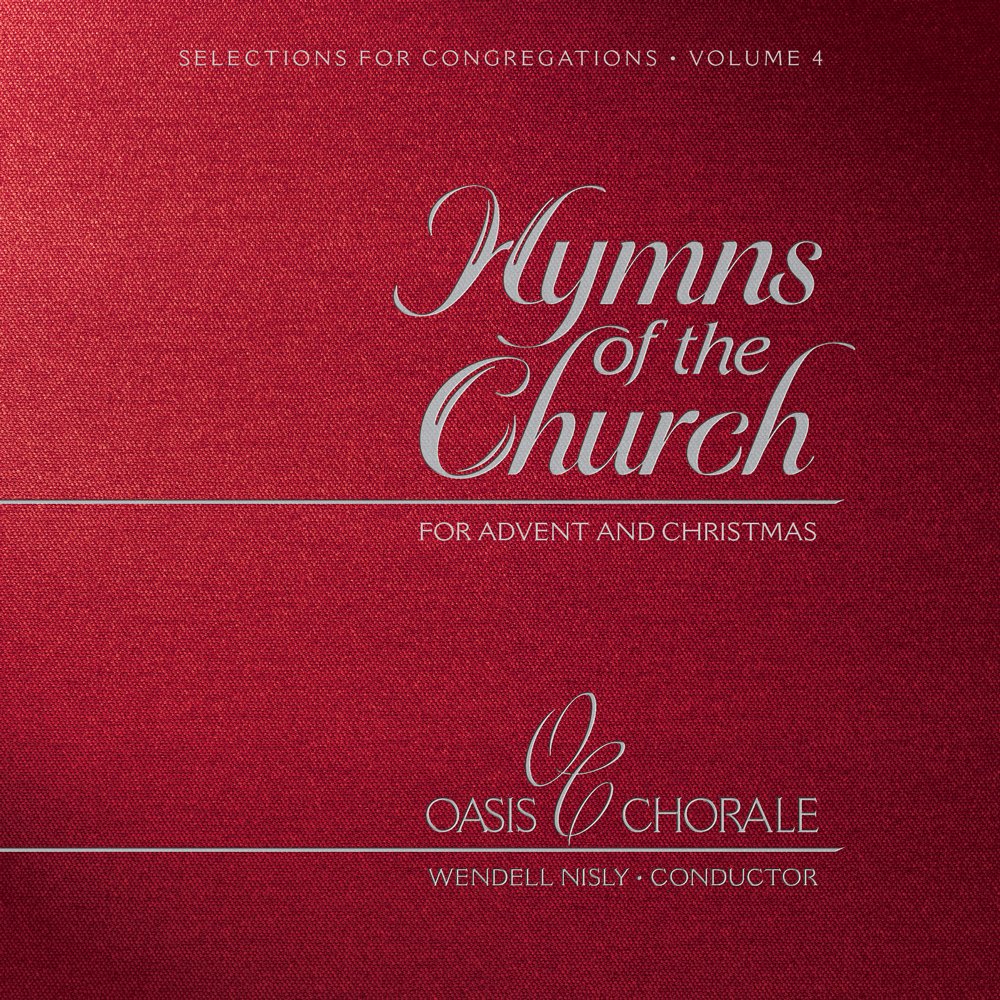 Digital Download
Available immediately.
Song List
Hark, The Glad Sound
O Come, All Ye Faithful
O Come, O Come, Emmanuel
Angels We have Heard On High
Away In a Manger
Far, Far Away on Judea's Plain
What Child Is This
From Lands of the East
Hail the Blest Morn
Let All Mortal Flesh Keep Silence
Let All Together Praise Our God
Lo, How a Rose
To Us a Child of Hope Is Born
Joy to the World