Hymns of the Church – Volume 3
The New Testament gives surprisingly little detail about how our congregational worship should look. Yet we do know that singing is a part of God's design for the church gathering. Why might this be? Why is the spoken word, by itself, inadequate to the complete task of corporate worship?
I believe it is that singing touches the heart and emotions in a way that the spoken word cannot. We are called to worship God with every part of our being; singing engages both mind and heart. This is of God: singing is the audible overflow of the Spirit of God in the lives of the people of Jesus (Eph. 5:18-19).
Our hope is that this recording will help strengthen and renew the song of God's people. Let us rejoice in Him!
Get Individual Tracks
99
¢ each
Get The Complete Album
Physical CD or Digital Download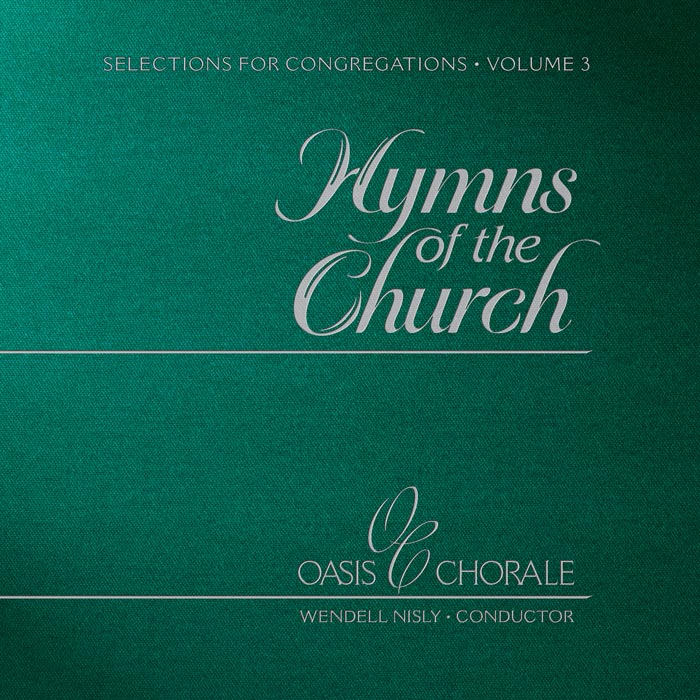 Physical CD
Ships by U.S. Mail.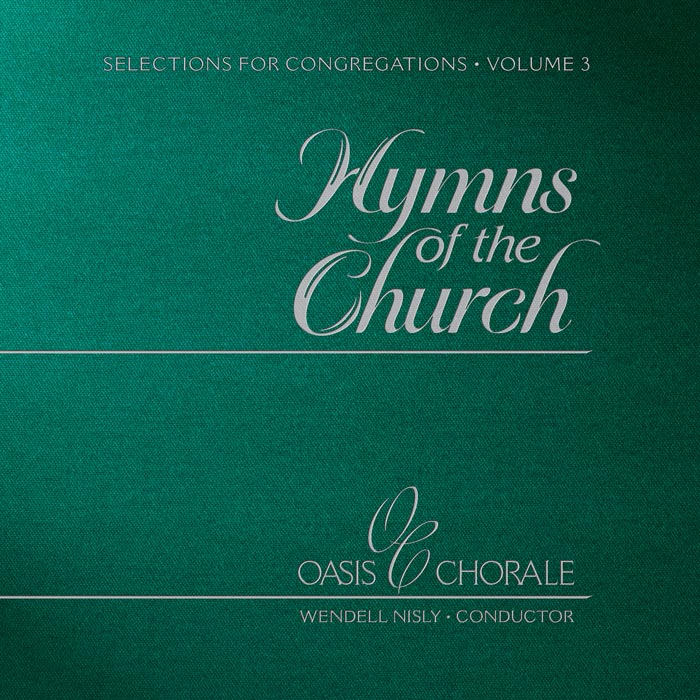 Digital Download
Available immediately.
Song List
Lord Jesus Christ, Be Present Now
To the Name That Is Salvation
O for a Thousand Tongues to Sing
O Happy Day That Fixed My Choice
What Mercy and Divine Compassion
Jesus, I Have Come to Offer
Deeper and Deeper
Let Us Rejoice in Him
Hast Thou Not Known
When O'er the Earth is Breaking
O Holy City, Seen of John
Zion Stands with Hills Surrounded
Lo! He Comes
Now, On Land and Sea Descending
Father in High Heaven Dwelling
Holy Lord God of Sabaoth