Friday dawned bright and shining on our first day post bus life. Most of the choir arrived at Neffsville Mennonite Church at the gloriously late hour of 10:15 am. A few stragglers were seen sliding in at 10:28 after needing to turn around to find missing sheet music. The offenders then NASCARed wildly to said destination and were blessed with the disapproving gazes of our fearless leaders. The morning was spent rehearsing the repertoire for the upcoming recording of children's music. The writer of this post is excited to be singing music from her childhood, especially the prayer song, We Thank Thee Lord and For Balmy Sunshine, which were mealtime prayer songs of her family.
After a delicious lunch of sandwiches, we reconvened for rehearsal of concert repertoire. The music rehearsal process is such a delight. There is always more to do in personal work, as well as ensemble work as we seek consistency and ground the music more fully into our bodies and souls. The rehearsal time is very engaging under our skilled director and because of this, the afternoon flew by. We worked on the newer repertoire, memorization, movement for standing arrangements, processional, and "choralographey".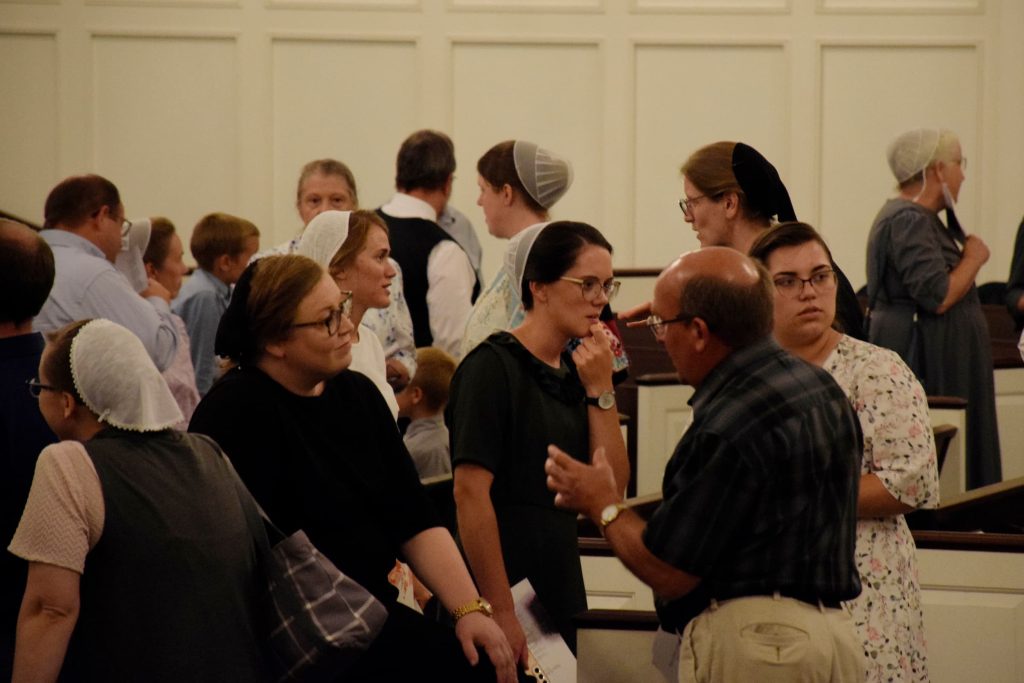 That evening we presented a concert at Neffsville Mennonite Church to a full audience. One of my personal favorite moments of the concert is standing in the audience sharing our final piece, God Be With You Till We Meet Again. The concert process is beautiful. It is a balance of trusting individual preparation, trusting the ensemble, relaxing into the body, and singing the thoughts, ideas, and prayers from the soul. After the concert exhaustion sets in, but despite the tiredness, it is always wonderful to meet our audiences. Thank you for being there.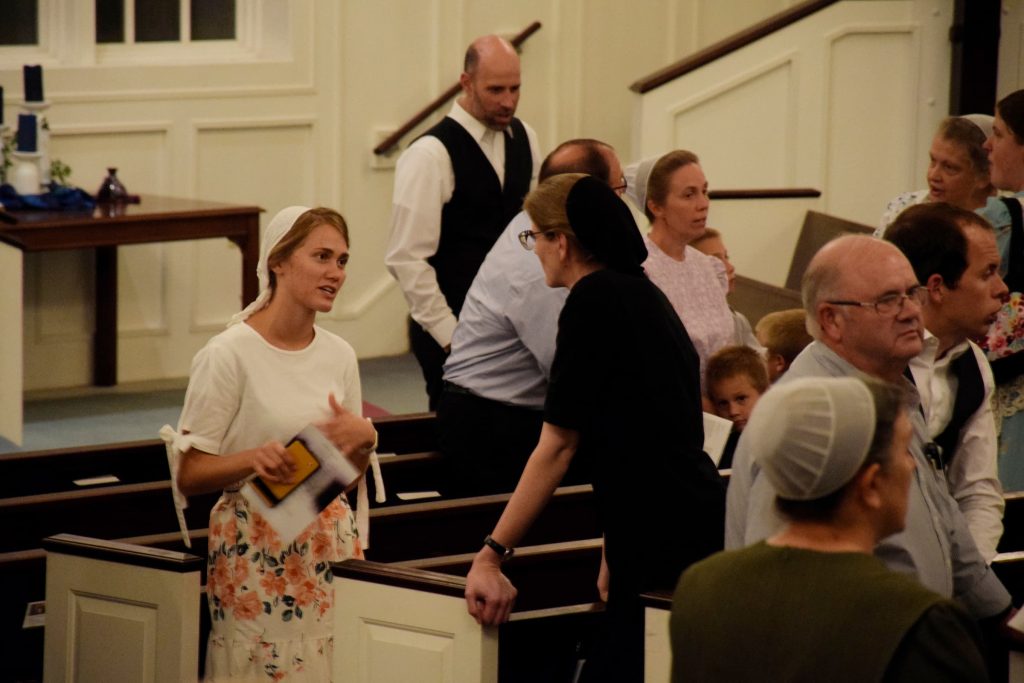 Sarah Sommers
Alto