Monday night we went to bed with a little bit of uncertainty of what was happening the next day. But thanks to Hillary and Kyler, new concert and lodging plans awaited us on Tuesday.
We left the lovely motel in New Hampshire and began our trek to northern New York. Forests and flooding covered the countryside of Vermont, and we even peered into Canada on our drive by! For lunch we dispersed to various restaurants with some of us deciding on a Thai kitchen. We received the food with varying levels of contentment. Mary noted the little plates of food for Buddha setting in the corner!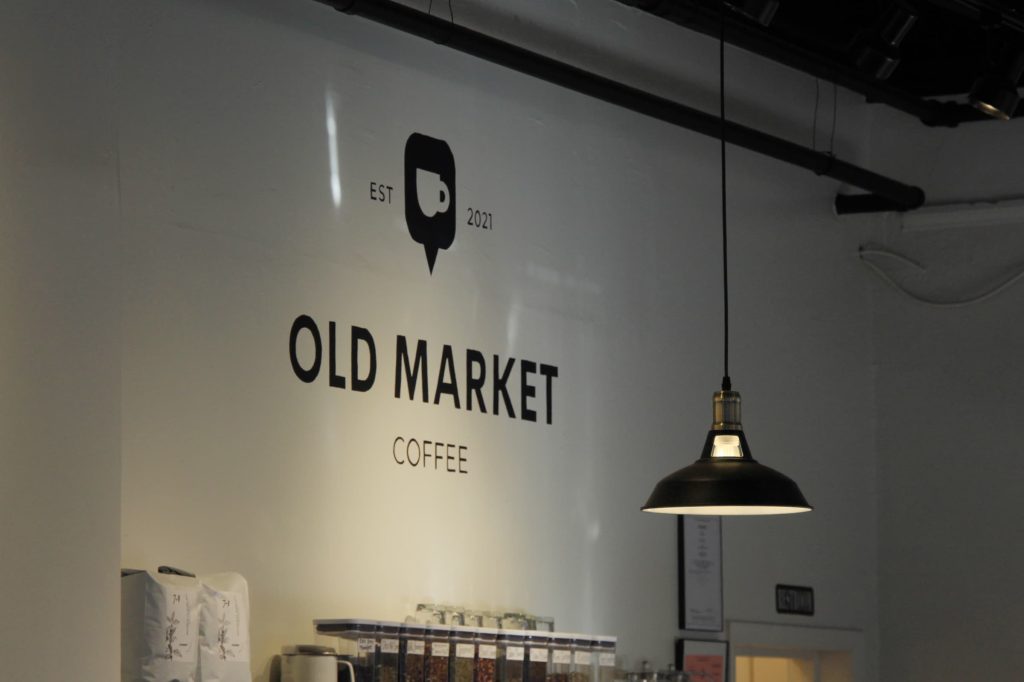 That afternoon we arrived on a little island in the middle of town with a lovely stone episcopal church. A huge shout out to Old Market Coffee from down the street who supplied us with coffee and refreshers to give us energy for our rehearsal! Staging area was a little tight with some folks in between pews and some on boxes. Personally, my box situation was a little unsettling with my box resting on the ramp so I would have been on my toes all night, but we got things leveled out. Supper, changing and prep time and we were on! It was not quite as warm as some previous concerts but we all were troopers and had a great concert!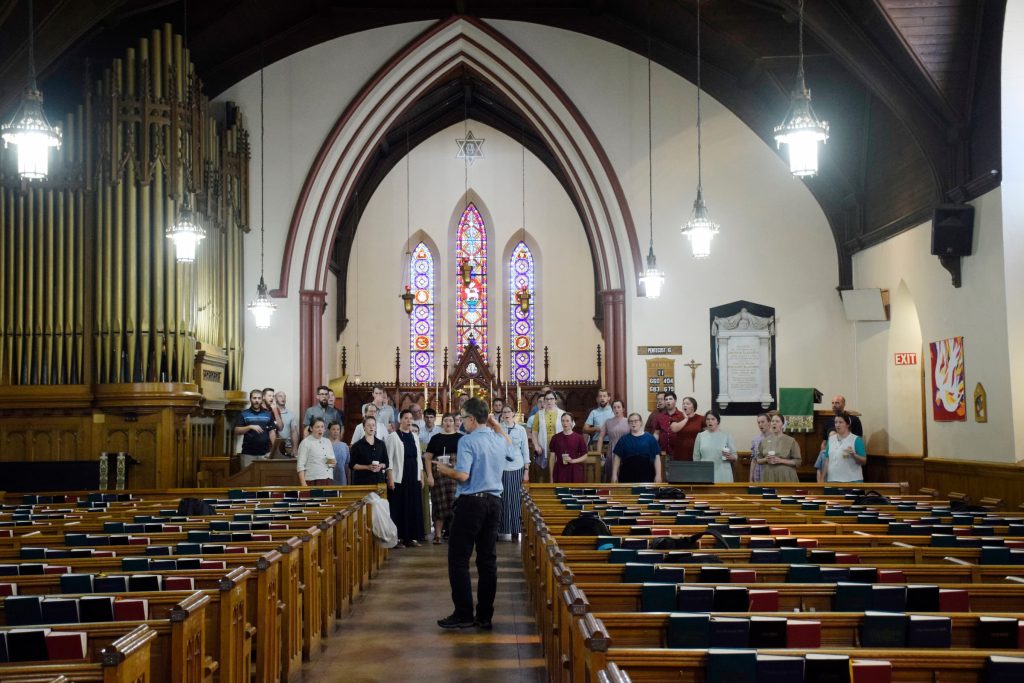 Ok that's enough for today! Bye!
Oh and our hosts were awesome!
Jaron Witmer
Tenor 2