After breakfast at our Country Inn and Suites the choir embarked on various expeditions. About 25 of us meandered slowly from shade tree to covered porch to garden to air-conditioned building (it was 92*+ and sunny) in downtown Williamsburg. We tried out the lovely harpsichord in the cabinet maker's shop and learned through song and show how a sheep, a rooster, and a duck assisted with hot air balloon experimentation. While touring the ballroom of the palace Matt and Jeron learned that, "Without money love falls apart."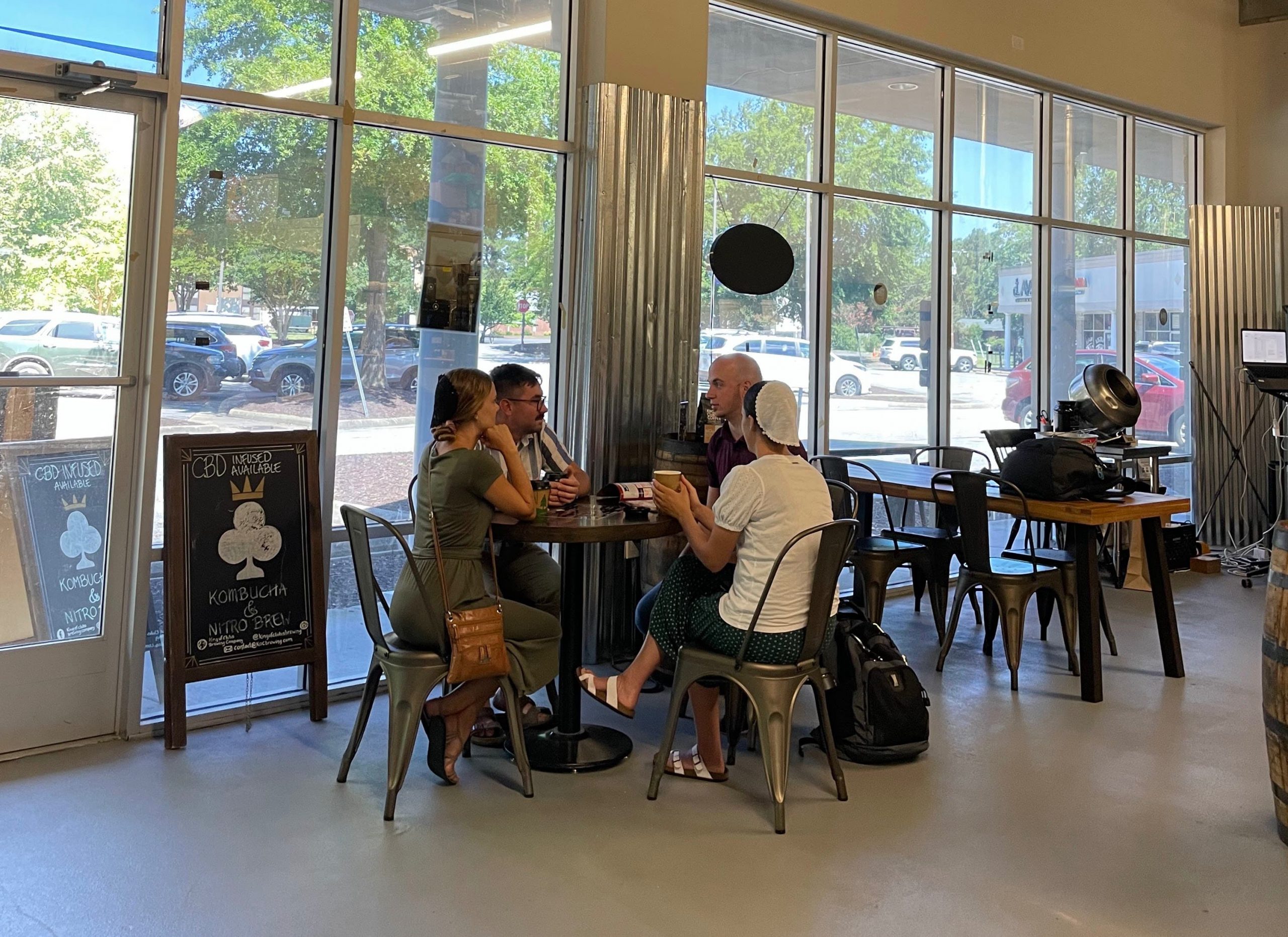 While dining at La Piazza I was startled into loud exclamations of wonder when I beheld one of my favorite families passing by on the street. (Upon hearing my outburst while looking through the window behind him, Jacob, whose name's final phoneme shall never be pronounced /p/, thought perhaps I was viewing an accident or fight. Apparently I have not been surprised often enough to perfect my exclamatory skills.) It was special to have my sister and her family at our evening concert as part of their family vacation.
Untold numbers of choristers visited various coffee shops, an art museum and the Mellow Mushroom with its reportedly delectable bill of fare. A foursome explored a place which included "water and a bunch of boats". More exact details of this venture remain unclear to this correspondent as the reporter seemed a bit uncertain himself.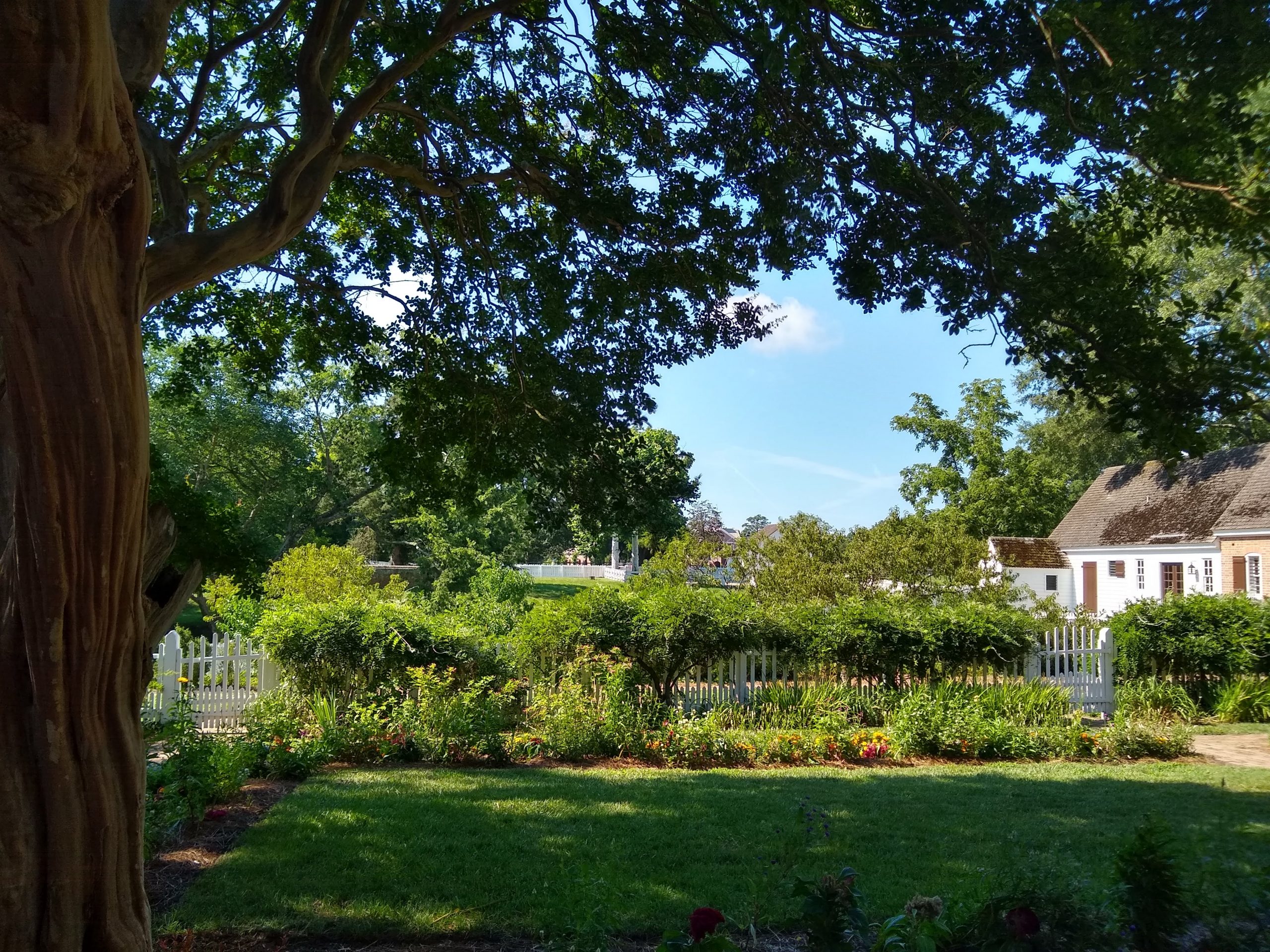 Our candle light concert at the historic Bruton Parish church in Williamsburg, VA was abbreviated slightly to fit into a 1 hour time slot. Nonetheless, our time under the flickering wax candle chandelier was delightful as we shared our joy over God's faithfulness to us with the audience of tourists, friends and family. One man remarked that it seems like all the choir members really love Jesus. We must be doing something right!
Can you tell the difference between Coke, Pepsi and Dr. Pepper? Over pizza back at our hotel this burning question arose. Dan and Jeron tracked some down and an intense soda pop tasting event ensued. Conclusion: Dr. Pepper is easy to identify and many beverage connoisseurs were able to correctly name Pepsi and Coke, but a few were mistaken. Kudos to them!
Laura Conley, Alto 2